Grocery Girls Knit
Sweater Weather Thermal Tumbler
$32.00
The perfect on the go thermal tumbler  !
It comes in a gorgeous aqua or black and better yet....we have added out sister sheep graphic to it. 
-thermal for hot or cold for hours and hours
-see through screw on lid that open and closes to reduce spills
-12oz ....its a biggie, but not too big
-stands 4.5" tall
Grocery Girls Knit
Petit Point Kit
$45.00
Marguerite" is a little sheep who appreciates the little things nature has to offer. Whether it's a flower or a butterfly. « Marguerite » celebrates every moment in life, which is why she wears a party hat every day!
With this illustration, the artist Amélie Lehoux winks at nature, which allows us to disconnect, regardless of our age. She experiments with both traditional and digital ideas. The interaction between shapes, colors and textures is paramount in her work. Amélie enjoys creating images that are both evocative and fun. Amélie is an illustrator and graphic designer from Montreal.
This edition has been created for the young ones. So that they can take the first step towards petit point embroidery, have fun and relax.
Additional information:
• Embroidery size: 7×7 in (18 x 18 cm)
• Level: This design will fit all levels!
You will find everything you need in Fil d'art kit
• canvas with a printed design and sewn edges all around the canvas, for a pleasant and easy experience
• cotton yarn
• needle
• unique cotton storage bag, screen printed in Montreal
• tutorial (in English and French)
Grocery Girls Knit
PomPom Fall 46
$25.00
Issue 46 - Guest Editor: Candice English of The Farmer's Daughter Fibers
Collaborating with creatives we admire is one of the great joys of making Pom Pom. Candice English of The Farmer's Daughter Fibers has been an inspiration to us for a long time, both as a dyer and as an advocate for Indigenous women. We are thrilled to welcome Candice as Guest Editor for this issue.
Candice has brought a fresh perspective to these pages, along with her distinctive aesthetic, drawing from both her Indigenous roots and life in the American West. We are so grateful to her for sharing herself, her work, and her family with us. It's an honour to be trusted with the stories and creativity of each contributor to this autumn issue. 
The patterns in this issue are a representation of hard and soft duality in the American West. The hard work embedded in the people of Montana is a result of the softness you find in the spirit of Indigenous homelands. You will find classic designs that can be worn in utilitarian ways but also jazzed up a bit for social outings.
Featuring designs by: Allison Lutes // Esti Juango // Elena Solier Jansà // Natalie Bullock // Sandy Jones // Lindsey Fowler // Lena Zharichenko // Lee Ann Yazzie // Imke von Nathusius // Tin Can Knits
We anticipate subscriber and pre-ordered copies to arrive with crafters from late-August 2023. On 7th September, issue 46 will be available to buy in digital-only form, and for sale from our wonderful stockists around the globe.
DIGITAL DOWNLOADS
Your purchase of the print magazine also includes access to a digital copy
photos and text taken from Pompom mag.com
Grocery Girls Knit
Observations: Knits and Essays From The Forest
$58.00
Observations: Knits and Essays from the Forest is a knitted walk through the forest and the seasons. With a keen eye for the innate wonders of the natural world, Lotta H. Löthgren combines knitwear designs with notes of the landscape she calls home: a small village in the southeast of Sweden, nestled among forests and lakes. There, she spends her days writing, knitting, designing knitwear and hand-dyeing yarn.
Observations includes nine knitwear patterns for long-lasting, wearable garments and accessories, along with essays about living a life close to nature.
"The patterns have been created in a quiet conversation with the land, drawing elements from the natural world and translating them into stitches and fabric," Lotta says.
Lotta H. Löthgren is a knitwear designer, writer and yarn-dyer living with her husband, children, dogs and chickens in a small village in the southeast of Sweden, where she also runs her own yarn shop. Lotta leads a small, quiet life close to nature and the changing seasons. As a designer, she loves to interpret natural elements into practical and wearable garments, perfect for her way of life. 
The book is available in three language versions: English, Finnish and Swedish.
Text and photos taken from https://lainepublishing.com/en-ca/products/observations
Grocery Girls Knit
Boostani Baskets
$65.00
Rafiki means 'Friend' in Swahili.
Our small sized basket is easy to carry as a handbag or tote basket.
They tend to be about 10 inches in diameter and height with a few differing from this a little.
 Description:
This beautiful basket is handwoven in Kenya using sisal fibre. The natural colour of sisal is off white and to achieve other colours a hand dye process is used.
The handles are thick shoe lace style.
Since they are handmade you are not likely to get another one like it.
Women in rural Kenya to supplement their family income weave these adorable baskets. They are sourced at fair trade prices. A basket this size will take about 1 week to weave.
Uses:
Enhance your style with this basket that can be used as a tote bag or hand beach bag
 Care:
-Spot clean
-Remove dents by moistening lightly and reshaping as needed
 Dimensions:
Length and diameter are about 10 inches.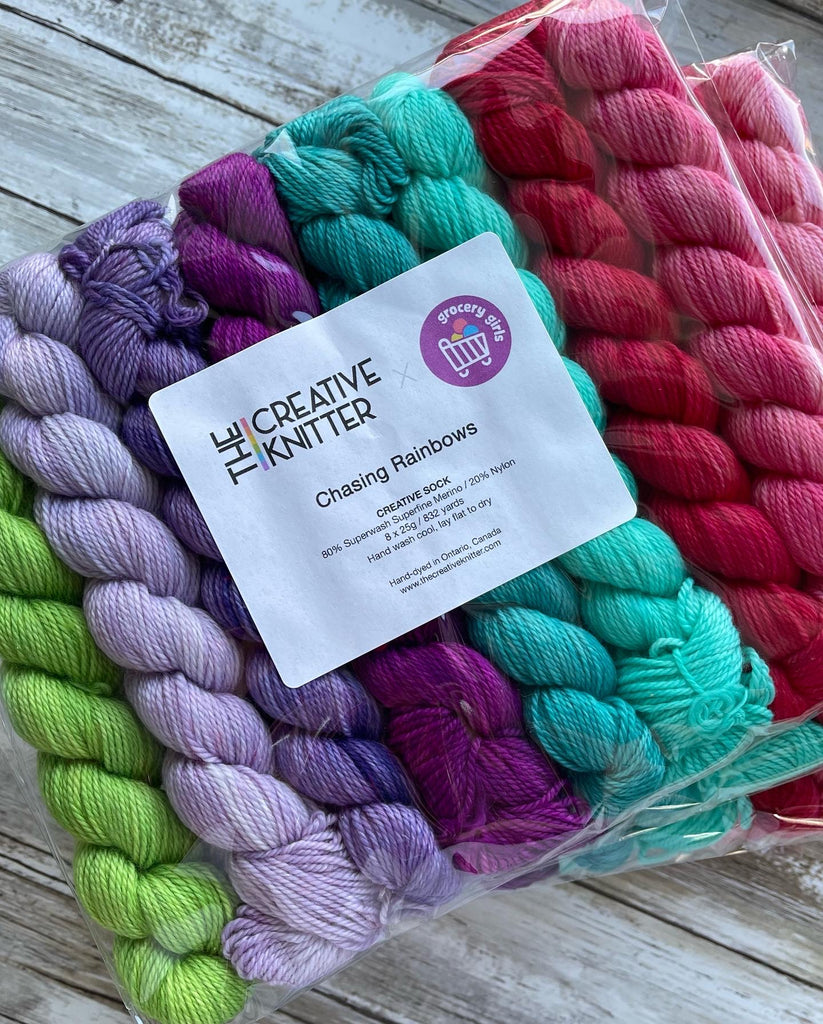 Shop all Yarn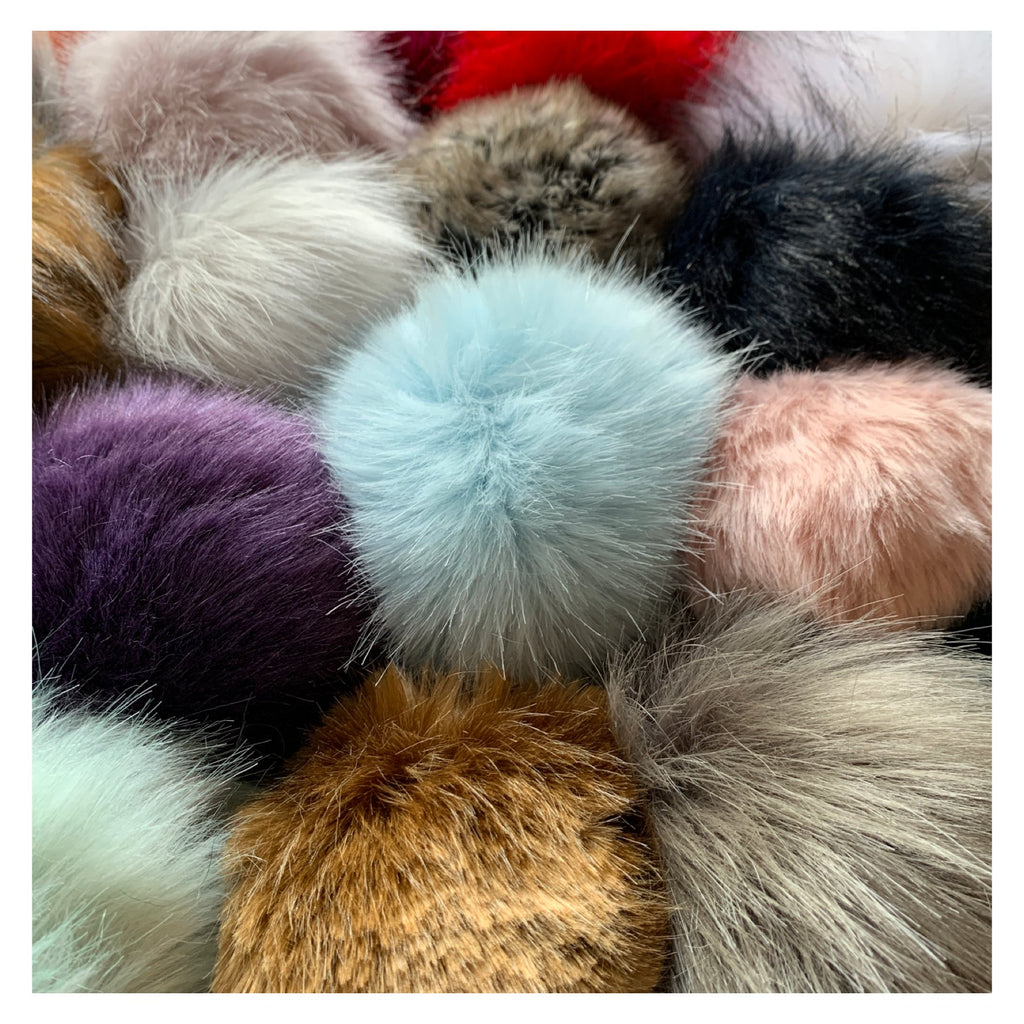 Shop all pompoms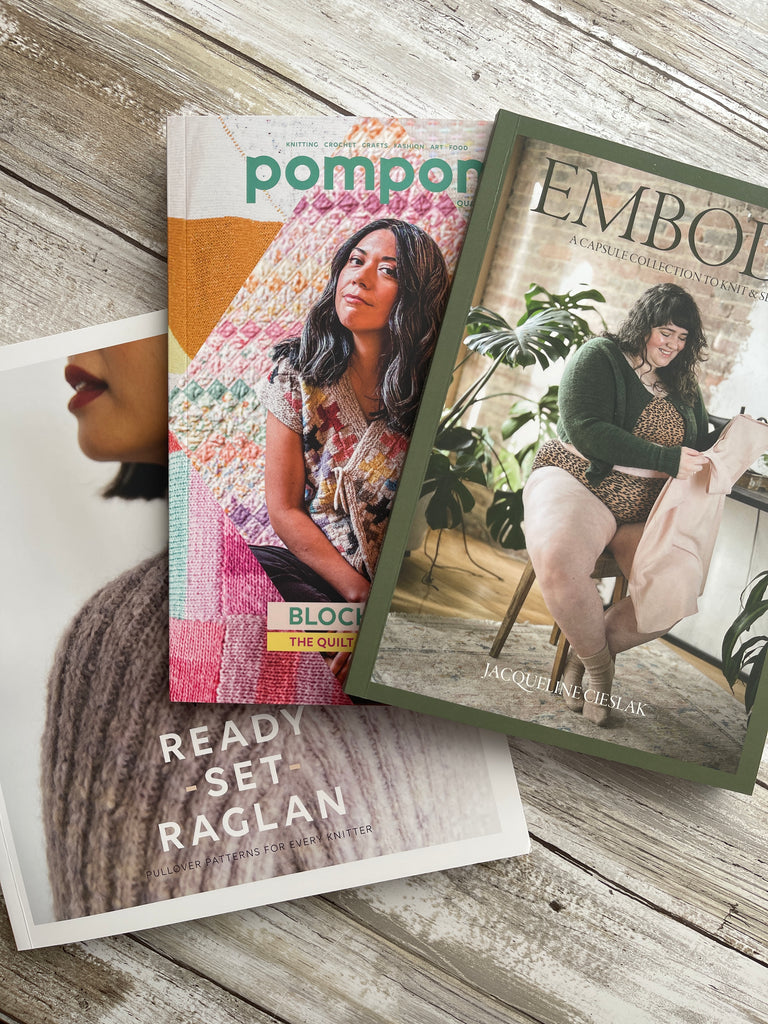 Shop all Books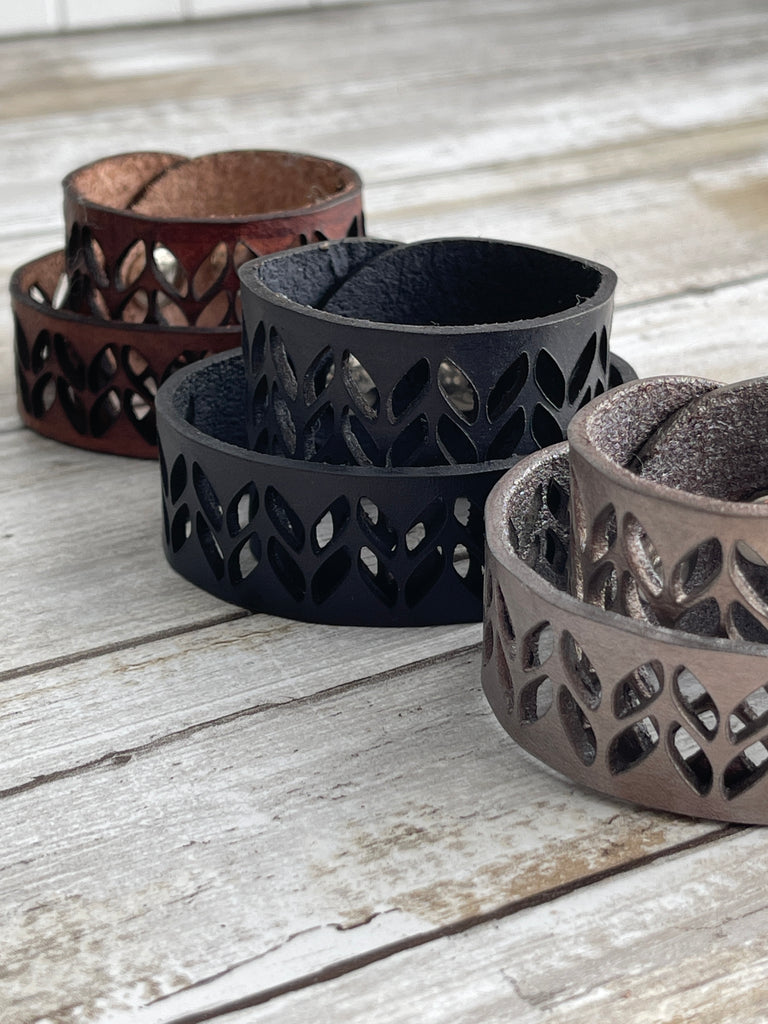 Shop all Bracelets and cuffs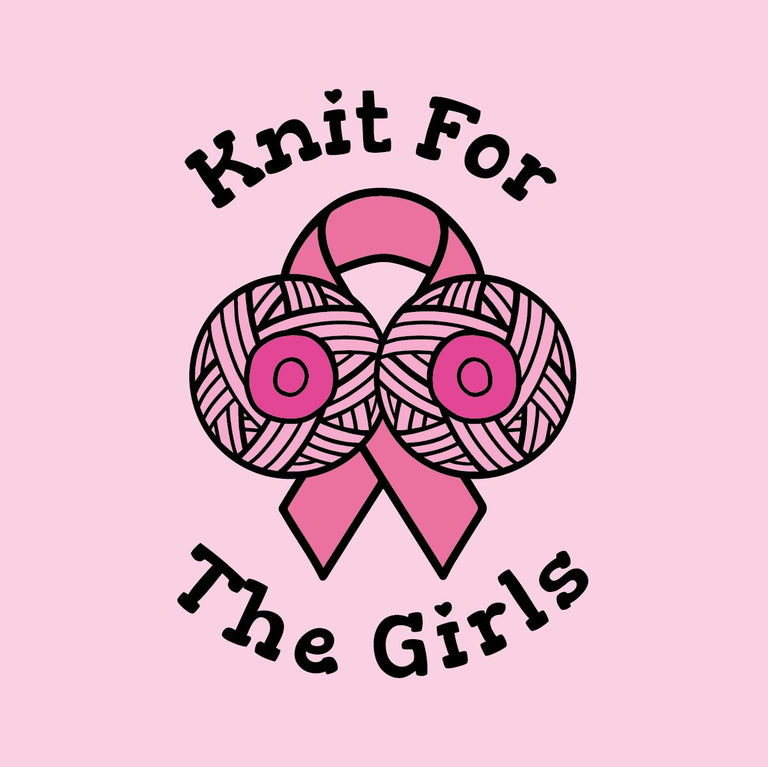 Shop all Ebony & Ivory candles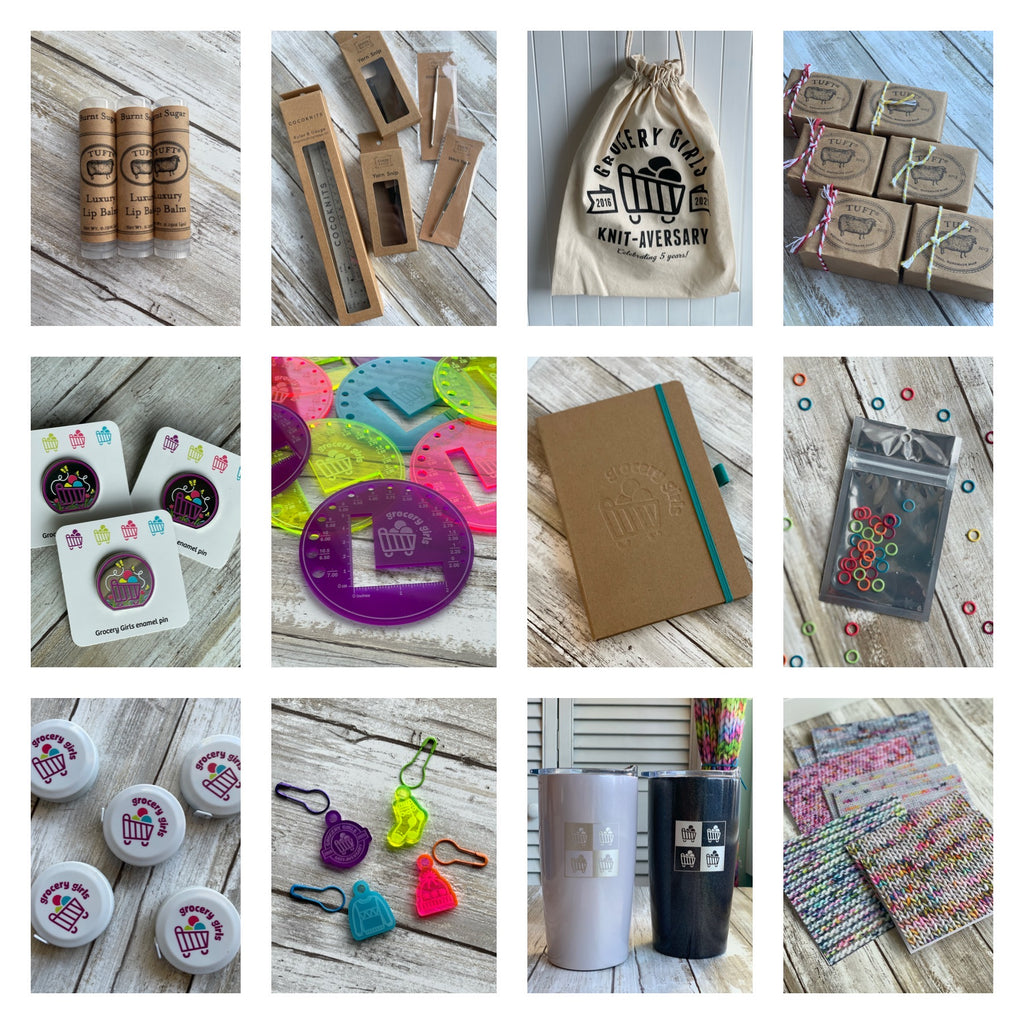 Shop all notions and other fun stuff
Grocery Girls Knit On Youtube
Catch up with us on our latest episode...